As an independent entrepreneur, I have been providing marketing and communication services to businesses in the high-end sector for more than twenty years. I also work in publishing and am the founding editor of the glossy lifestyle magazine Tulp. For the past eighteen years, I have organised PURO, a luxury lifestyle and business event. This once again resulted in several networking trips to Marrakesh, which I got to organise and guide for my business relations. Over the years, my work has taken me to some incredible places, but Marrakesh has always been – and will always be – my favourite city in the entire world. During every visit, I would discover new and fantastic "hidden" areas that most tourists will never get to see. I enjoyed the authentic, flavourful Moroccan cuisine that has been passed down from mother to daughter for generations and which you cannot hope to find in any ordinary restaurant. Over time, I began to realise just how incredibly beautiful and versatile the Red City is. I have made it my personal goal is to share this feeling and this unique experience with as many people as possible.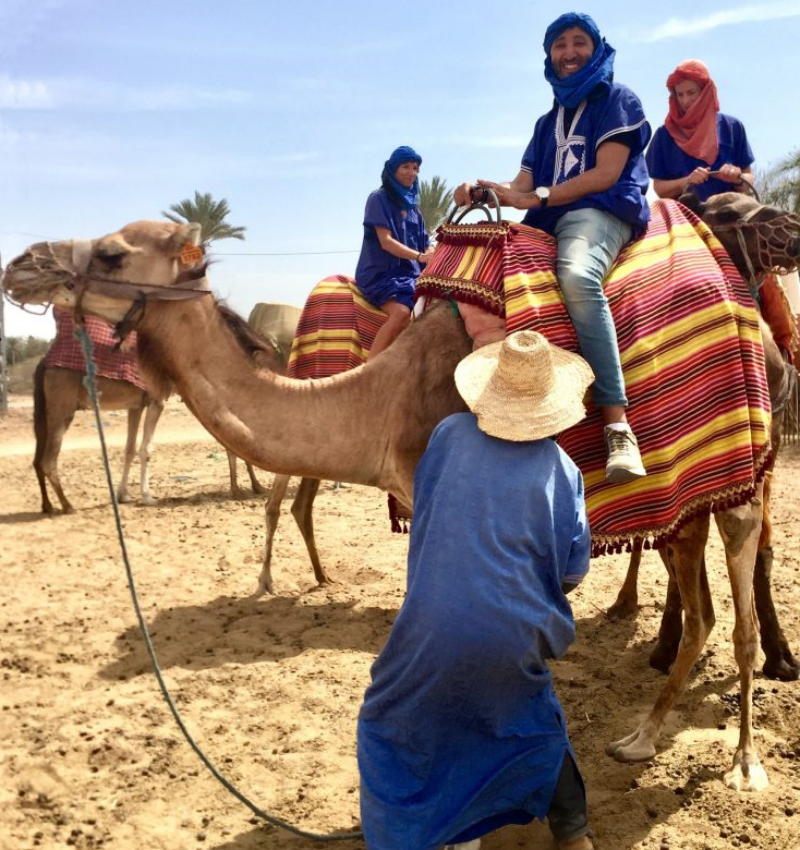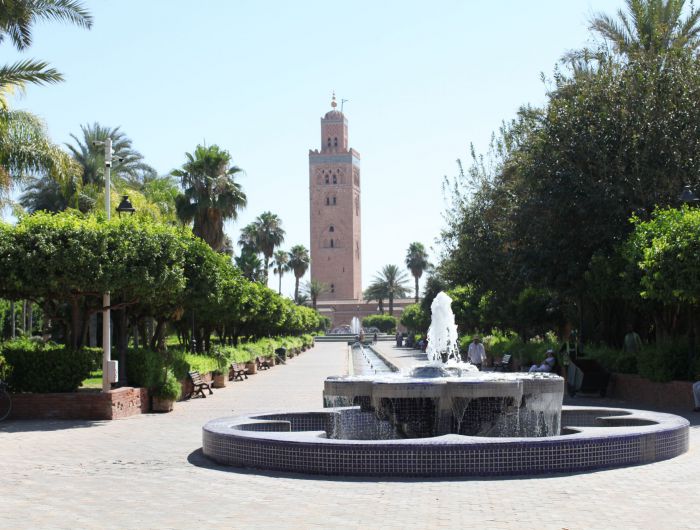 Marrakesh is the place to be for culture lovers. There is a reason why this colourful city is one of Morocco's so-called Royal Cities. The impressive, often centuries-old buildings speak for themselves. It doesn't take a "culture geek" to enjoy everything Marrakesh has to offer. Forget about your worries and stress and lose yourself in the twisting alleyways of the old medina; Mr. Marrakesh is there to make sure you don't get lost! Afterwards, there is nothing better than drinking a delicious cup of mint tea in a gorgeous palm garden or the cool courtyard of a riad while listening to birdsong and the soft murmur of a fountain. The ancient walls of the incredible Red City harbour countless surprising "secrets" like these.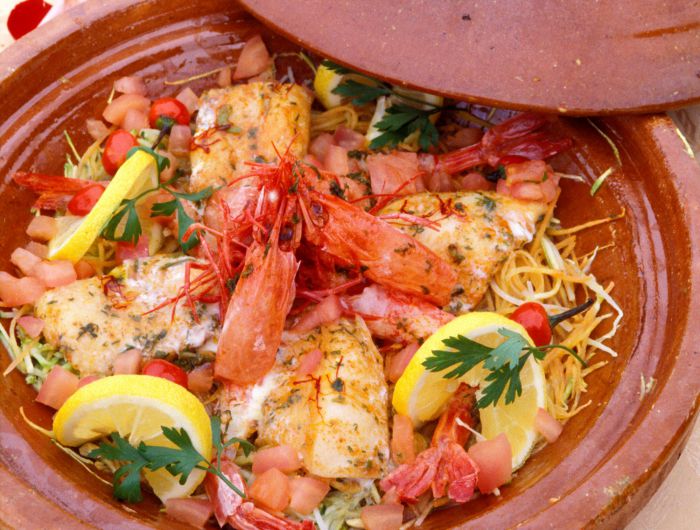 While we're on the subject of culture; gastronomy is an important part of that. With my network and my Moroccan roots, I know exactly where to find the most delicious food in the city. I can show you where to get the juiciest dates, the most aromatic bread, fresh sea food or a delicious tajine - not to mention my favourite restaurants, ranging from cosy and small establishments to fancy haute cuisine. If you want to try cooking your own food, Mr. Marrakesh can organise a culinary workshop that will let you get your own hands dirty. We will go shopping in the souk, prepare our traditional Moroccan meal and enjoy the fruits of our labour together afterwards.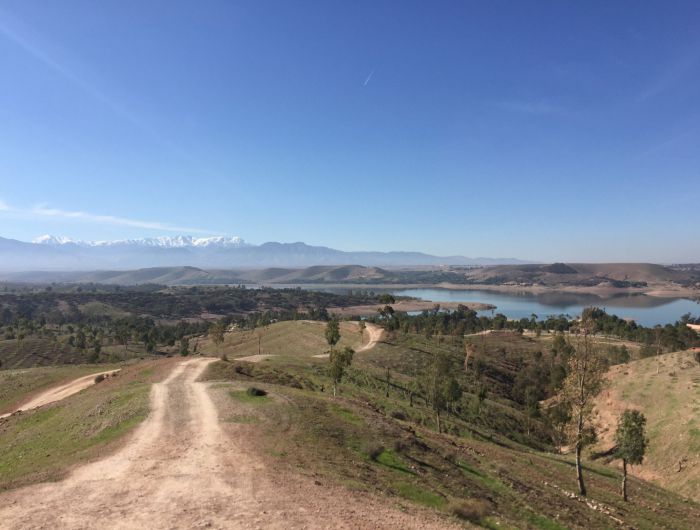 The snowy mountain tops of the Atlas range form the backdrop of the Red City, which is surrounded by the endless ochre expanse of the Sahara Desert. It all makes for a colourful environment that begs to be explored. I feel right at home in this legendary place, the land of Berbers and nomads. I know where to find the most incredible panoramic sights and still speak the local language. I would love to take you on a trip to the area where I was born. We will use modern, luxury means of transport for the first leg of the journey, before boarding the traditional "ship of the desert" - a camel! This exotic caravan will then take you to our romantic accommodations for the night: an authentic tent camp. We will cook our own food and make music around a blazing fire and gaze at the millions of stars twinkling overhead. It will be a dream you will never forget.
"and that feeling, this unique experience, I would like to share with as many people as possible"