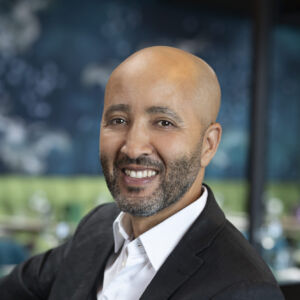 Nice to meet you, I'm Mr Marrakech!
Join me on a trip to Marrakech like something out of the Arabian Nights!
Interested in a trip to Marrakech with your friends, family or colleagues?
Mr Marrakech will personally accompany you on your trip through the Moroccan province of Marrakech, from your departure to your return to the Netherlands. Mr Marrakech will organise your accommodation, transfers and excursions in and around Marrakech to suit your every wish. At your service 24/7.
For a staff trip, seminar, launch, incentive, wedding, anniversary or any other occasion you want to celebrate, Mr Marrakech has all the ingredients at his fingertips for your dream trip in 'his' enchanting Imperial City. Your most enjoyable, special and memorable trip ever will be specifically tailored to suit you. You will make shared memories to last a lifetime.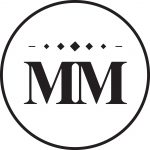 A trip to Marrakech: business or private
Discover Marrakech and the surrounding area with your friends, family or colleagues
We can create a travel programme for any occasion, tailored to your specific requirements.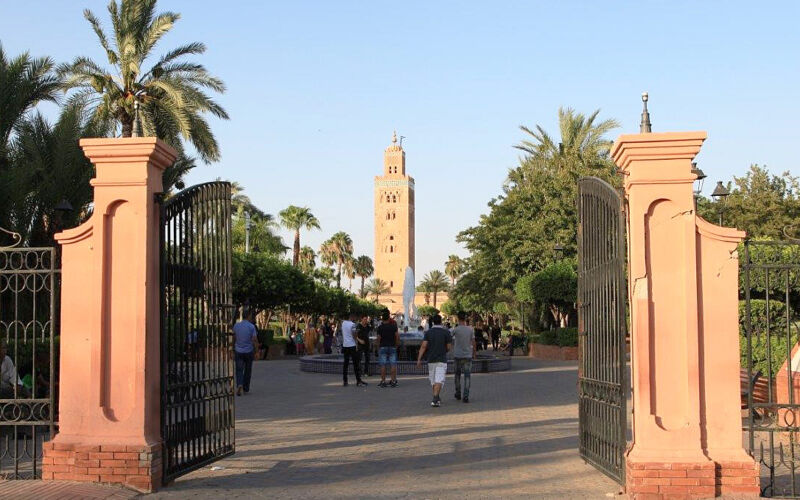 Marrakesh is the place to be for culture lovers. There is a reason why this colourful city is one of Morocco's so-called Royal Cities. The impressive, often centuries-old buildings speak for themselves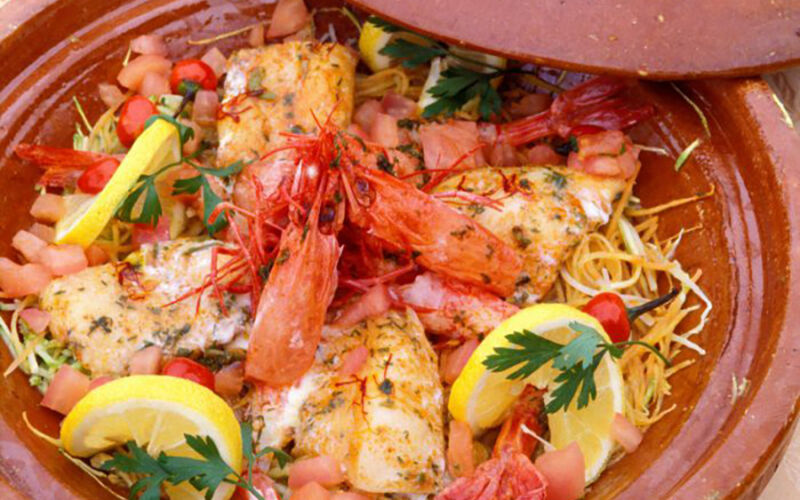 While we're on the subject of culture; gastronomy is an important part of that. With my network and my Moroccan roots, I know exactly where to find the most delicious food in the city.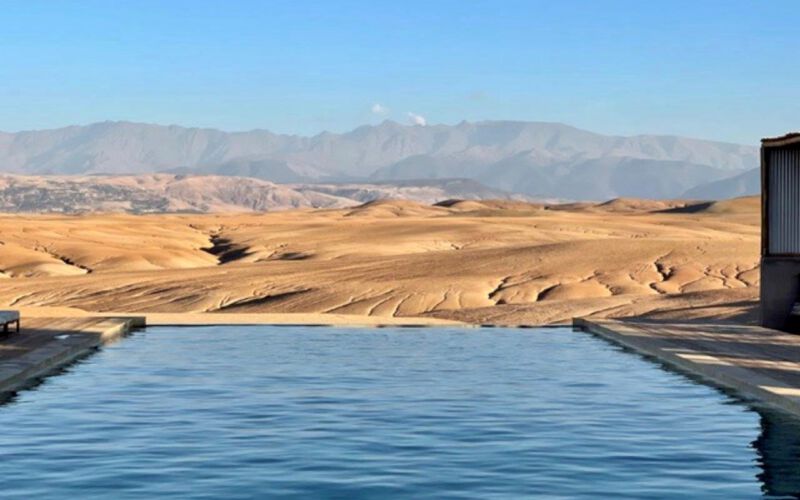 The snowy mountain tops of the Atlas range form the backdrop of the Red City, which is surrounded by the endless ochre expanse of the Sahara Desert. It all makes for a colourful environment that begs to be explored.
Bent u op zoek naar een geschikte Marrakech reis samen met uw vrienden, familie, collega's? Mr. Marrakech neemt voor u alle kopzorg daarover weg en organiseert uw overnachtingen, transfers en excursies in en rond Marrakech volledig op maat en naar wens. Bovendien wordt u gedurende de gehele Marrakech reis – "uit en thuis" – door Mr. Marrakech persoonlijk begeleid, zodat u echt zorgeloos kunt genieten en zich nergens druk over hoeft te maken. Gemakkelijker kan toch niet!?
What my guests have to say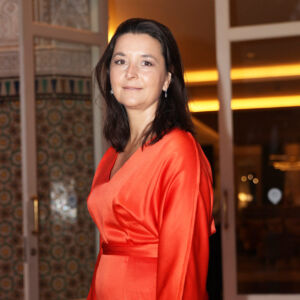 Mister Marrakech heeft ons een ongelooflijke reis bezorgd. Mijn 50e verjaardag heb ik gevierd met een trip naar Marrakech met 9 dames. Het is voor…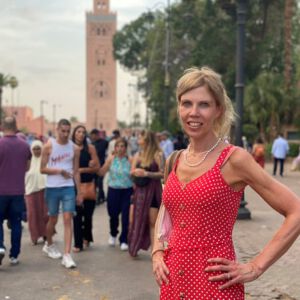 Een bijzondere belevenis dankzij Mr. Marrakech Op uitnodiging van een vriendin hebben wij ter gelegenheid van haar verjaardag met een groep dames een (verjaardags-)reis gemaakt…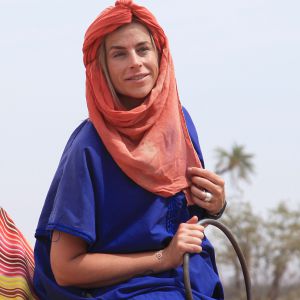 Samen met een vriendin voor een lang weekend Marrakech bezocht. Twee dagen zijn we als gast van Mr. Marrakech met hem op pad geweest, en…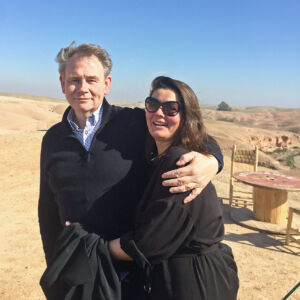 Nooit geweten dat een reis naar Marrakech zo verrassend en adembenemend zou kunnen zijn. Wat een ervaring en een prikkeling voor je geest. De restaurants,…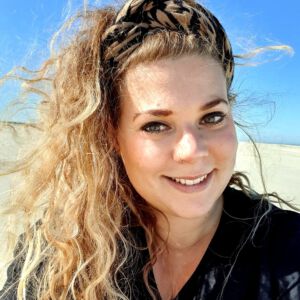 Samen met mijn collega's ben ik als bedrijfsuitje met Mr Marrakech naar Marrakech geweest. Een ervaring om nooit te vergeten! Mr. Marrakech kent de stad…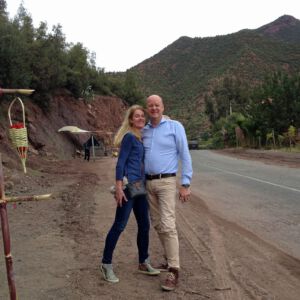 Al weer bijna 2 jaar geleden waren wij, Ingrid en ik, met Mister Marrakech, wij mogen Othmane zeggen, in de stad van duizend en één…