'' A city that shimmers with versatility ''
"Everything is possible, nothing is too much trouble!"
Hello! Please allow me to introduce myself.
I am Mr. Marrakesh, your personal tour guide in what just might be the most amazing city in the world. It is definitely my favourite city!
I was born in a small village at the foot of the Atlas Mountains. At the age of two, my parents and I moved to the Netherlands, where my father found a rewarding job. Although I regard myself to be Dutch, I have always felt the strong attraction of Morocco as well. The fact that my family went back there every year to spend time with my grandparents undoubtedly stoked the fire in me as well. As a boy, my father would take me with him on trips to the Big City. I stared breathlessly at the colourful hustle and bustle in the souk and was nearly overwhelmed by the intoxicating fragrances of the city. I gazed in wonder at the impressive palaces and mosques, the coppersmiths and carpet weavers and - last but not least- the musicians and exotic snake charmers. All these experiences awakened a strong desire to travel within me. Over the years, I have been fortunate enough to turn this hobby into my job.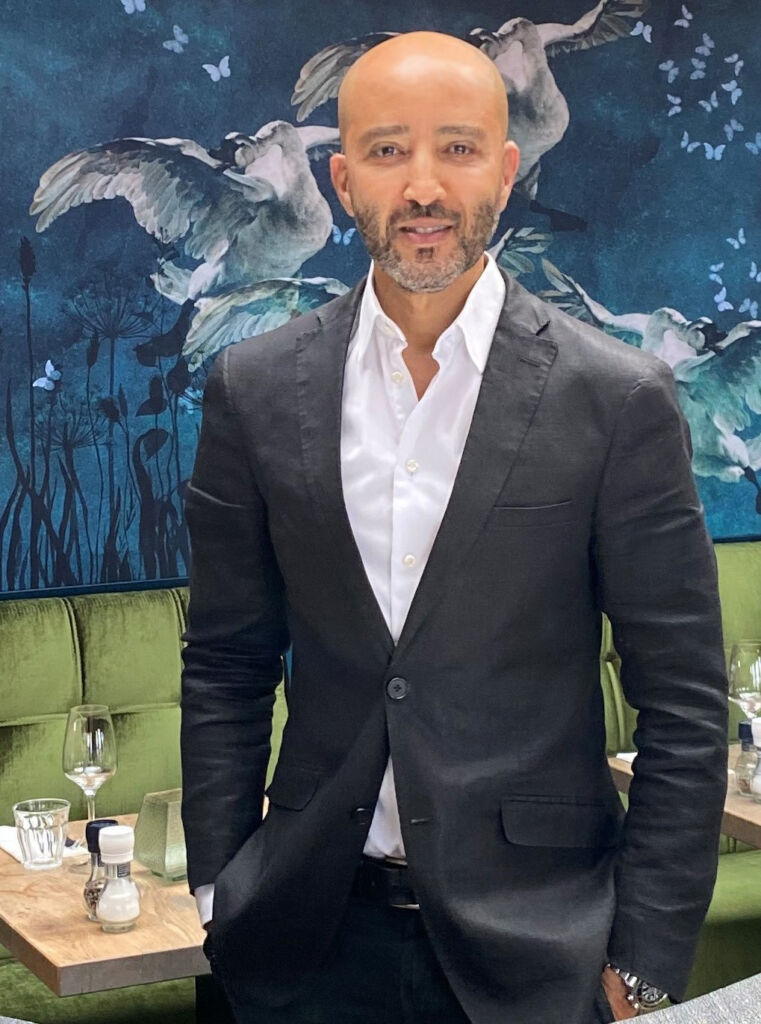 Discover Marrakesh with your personal guide!
What my guests have to say